Why did you choose to live where you are now? Was it the unique and vibrant Culture? Local eateries and shops? Nearby schools and friendly neighbors?
Communities play an important role in every part of our lives and having a sense of community unites us. We share a community at work, in the sports teams we support or the artists we listen to, in our friends and families, our neighborhoods and even the eateries we go to on a regular basis. Being a part of a community can make us feel as though we are a part of something greater than ourselves.
When I decided to run for Ward 8 City Councilman I knew I had a responsibility to the business owners of Ward 8 to find creative ways to help them Survive through and Thrive past these uncertain times. Here are some of the creative ways I have supported the businesses in Ward 8 over the last 6 months? 
Have another creative idea? I want to hear about it!
I made a personal effort to purchase more locally sourced products from more locally owned businesses.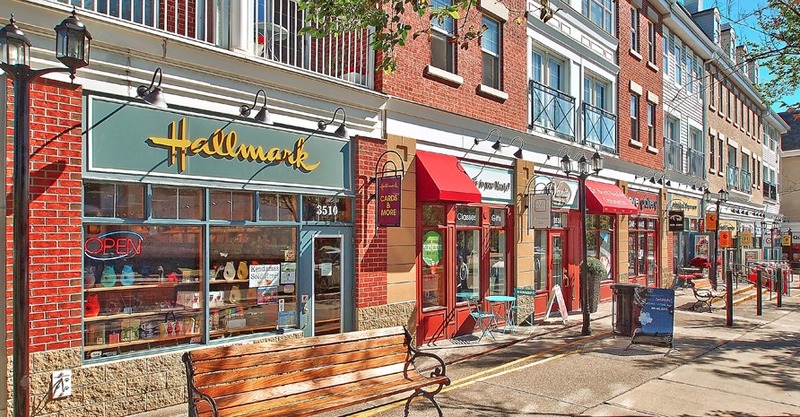 My campaign team opted to purchase gift certificates from locally owned businesses as
spin wheel prize giveaways for the upcoming Mardaloop Marda Gras Festival. 
I partnered with a locally owned and operated community app called GetintheLoop which has amplified the offerings of a number of businesses in Ward 8 since January. You can check out those local businesses here!
Are you a business owner is Ward 8 and would like to be featured at no cost? Let's connect!